"New Beginnings"

For New Start-ups and All Existing MLM,
Network Marketing and Direct Sales Companies!
Event Date and Location

September 17th - 18th 2015
Hilton Garden Inn at Irvine, CA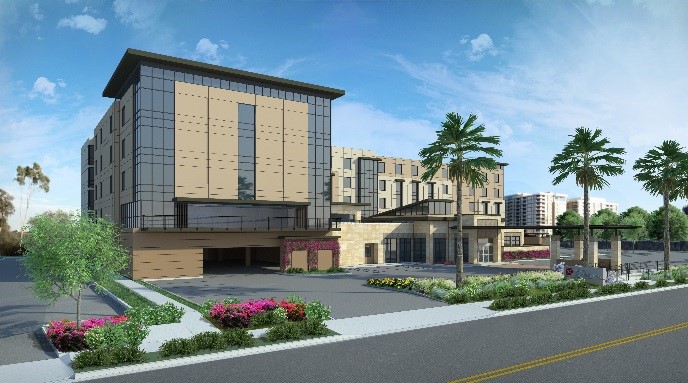 Conference Topics

• MLM-Direct Sales 101
• What's Legal?
• How much do we need? (Funding and raising capital.)
• Compensation Pan design
• How not to select a MLM software company
• How not to be abused by merchant account providers
• Compliance (Labels, Corporate, Distributor)
• How to save money on product fulfillment
• International expansion
• Social Media
• How to Recruit Top Producers
• Party Plan vs. MLM
AND MORE ...
What can I expect from this conference?

Learn from Top Leading Industry Experts about How to...
CREATE ... SET-UP ... LAUNCH ... ADMINISTER ... GROW
a Successful MLM, Network Marketing or Direct Sales Company
Why do I want to invest in this conference?

Receive Critial Knowledge and Success Strategies,
Share Your Experience and Meet the Industry Experts!

LEARN ... SHARE ... EARN
Presenters...
Ray Pasinli, Thomas Leffler, Doris Wood, and MANY MORE!